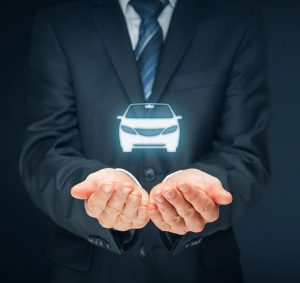 No matter what your car means to you, whether it is a means of work or entertainment, we can offer you a number of alternatives that will meet your personal needs and requirements.
Using fully the know-how our company acquired through its many years of activity in the insurance sector, we make sure to insure our customers properly in accordance with the conditions set by the Law.
We provide complete information giving you the opportunity to choose optional coverage, so that the insurance you get is complete and in accordance with your needs.
We carefully manage every insurance policy and depending on the parametric invoices of the insurance companies, we offer our customers significant discounts.
Indicatively, some of the most important insurance coverages are the following:
Fire coverage.
Total and partial theft coverage.
Crystal break coverage.
Coverage of car damage caused by natural phenomena.
Coverage of damage caused by terrorist and malicious actions by third parties.
Coverage of damage caused by uninsured vehicle.
Old spare parts coverage.
Roadside assistance coverage.
Legal protection coverage.
Driver accident coverage.
Mixed insurance or own damage coverage.