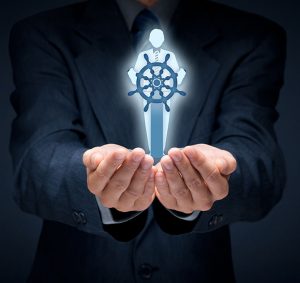 The insurance of Boats in Greece for civil liability to third parties is mandatory based on law 2743/99 with mandatory basic coverage of bodily injuries & material damage against third parties as well as for causing marine pollution. There are of course coverages that concern the damages of the very Boat and the Engine.
A boat is an asset of significant value, while at the same time it is threatened by more risks than any other means of transport both due to the space in which it moves and its complex construction.
Therefore, depending on the needs of our customers, we formulate and propose the appropriate insurance plans to cover both the mandatory liability of the boat, as well as damages that may be caused to the boat itself.