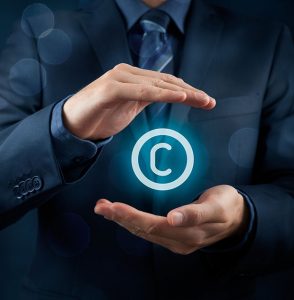 The need to provide insurance coverage for any liability is related to human activity and adapts to the changes of the legal framework, listening to the developments of the society. The plans we propose aim to cope with the changing dimensions of civil liability risks and to offer satisfactory solutions for the insurance against them.
Product liability insurance safeguards the producer against the institutional framework, providing the necessary protection against third parties for bodily damage or material damage that may be caused by the use of the products they produce or distribute. The insurance covers the liability of all those involved in the production process chain.
It concerns all companies that are active in the production, distribution and commercialization of products, whether they are located in Greece or anywhere else in the world.
Some of the advantages of this insurance are that the coverage complies with the legislation of any country to which the insured products are exported, e.g. USA, Canada, Australia, as well as that it is possible to provide high amounts of coverage, depending on the size of the company.