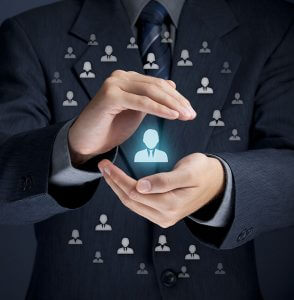 The need to provide insurance coverage for any liability is related to human activity and adapts to the changes of the legal framework, listening to the developments of the society. The plans we propose aim to cope with the changing dimensions of civil liability risks and to offer satisfactory solutions for the insurance against them.
Civil liability is the obligation we have to repair the damage we have caused to others against our will. At the same time, it is the financial obligations created against us by some unjust act or omission, which resulted in bodily damage or/and material damage to third parties.
In recent years, there has been a reduction in tolerance for mistakes in our country, leading more and more professionals to courtrooms for damages arising from private lawsuits.
Modern civil liability coverage is now offered in the form of packages, giving professionals the opportunity to choose the right plan to create a personal solution at a very competitive cost.