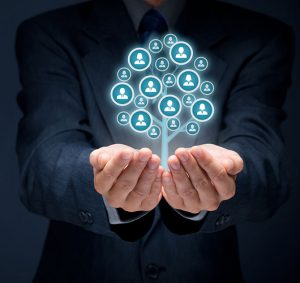 The need to provide insurance coverage for any liability is related to human activity and adapts to the changes of the legal framework, listening to the developments of the society. The plans we propose aim to cope with the changing dimensions of civil liability risks and to offer satisfactory solutions for the insurance against them.
The continuous changes in environmental law, both nationally and globally, the increasing pressure for social and corporate responsibility, but also the social concerns for environmental issues, resulted in Companies having the responsibility resulting from their activity high on their agenda.
In Greece, pollution liability insurance is mandatory and a prerequisite for the approval of environmental conditions. Directive 35/2004/EU led the Insurance Industry to adopt new terms in Pollution Liability Insurance by creating specialized (stand-alone) insurance policies and high limits, in order to meet the increased needs of the policyholder.
Our goal is to provide a "safety cushion" protecting the reputation and financial robustness of our Customer.
According to the new liability regime, an Environmental Liability contract can cover:
The costs of repairing environmental damage caused by an unforeseen accident, for which has been attributed responsibility by the competent authority.
The costs of reducing the environmental damage.
The costs of executing the studies and proposals required by law to repair the damage.
The civil liability to third parties.
The costs of legal support.
The technical consulting services and specialized environmental inspections.